Commercial Concrete Cleaning In Ooltewah, TN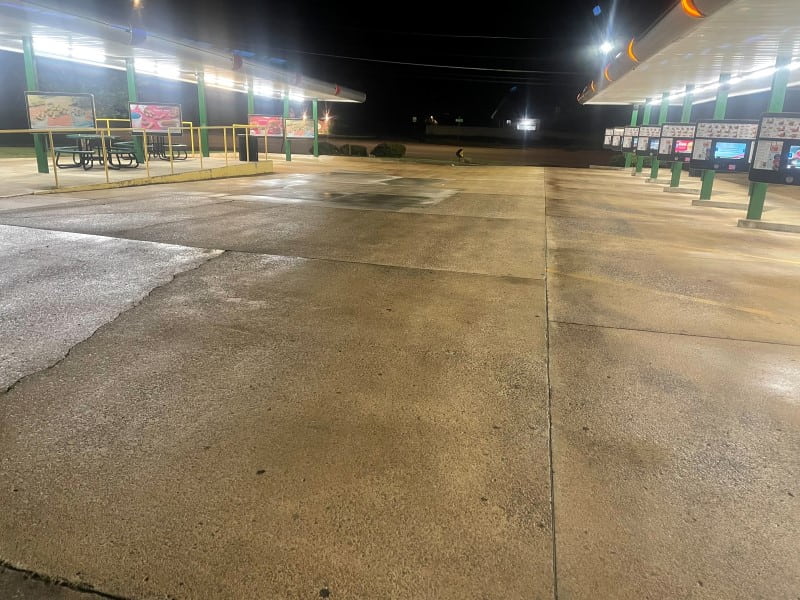 Does your commercial business have black stains from customer foot traffic? Maybe the building looks dingy and old? At Keith Pressure Washing we have the cleaning solutions to make your commercial business look its best. We service multiple fast food chains in and around Chattanooga and Ooltewah, TN, along with other commercial properties like apartment complexes, commercial buildings, plazas, etc... Your property's appearance matters to your customers and so it matters to us. Call us to find out about our pressure washing services and how we can maintain or even just restore your commercial property!
Project Info
Commercial Concrete Cleaning In Ooltewah, TN Gallery
Contact Us
If You Are Looking For The Best Pressure Washing Company In The Chattanooga Area, Then Call Us Today For Your Free Estimate!